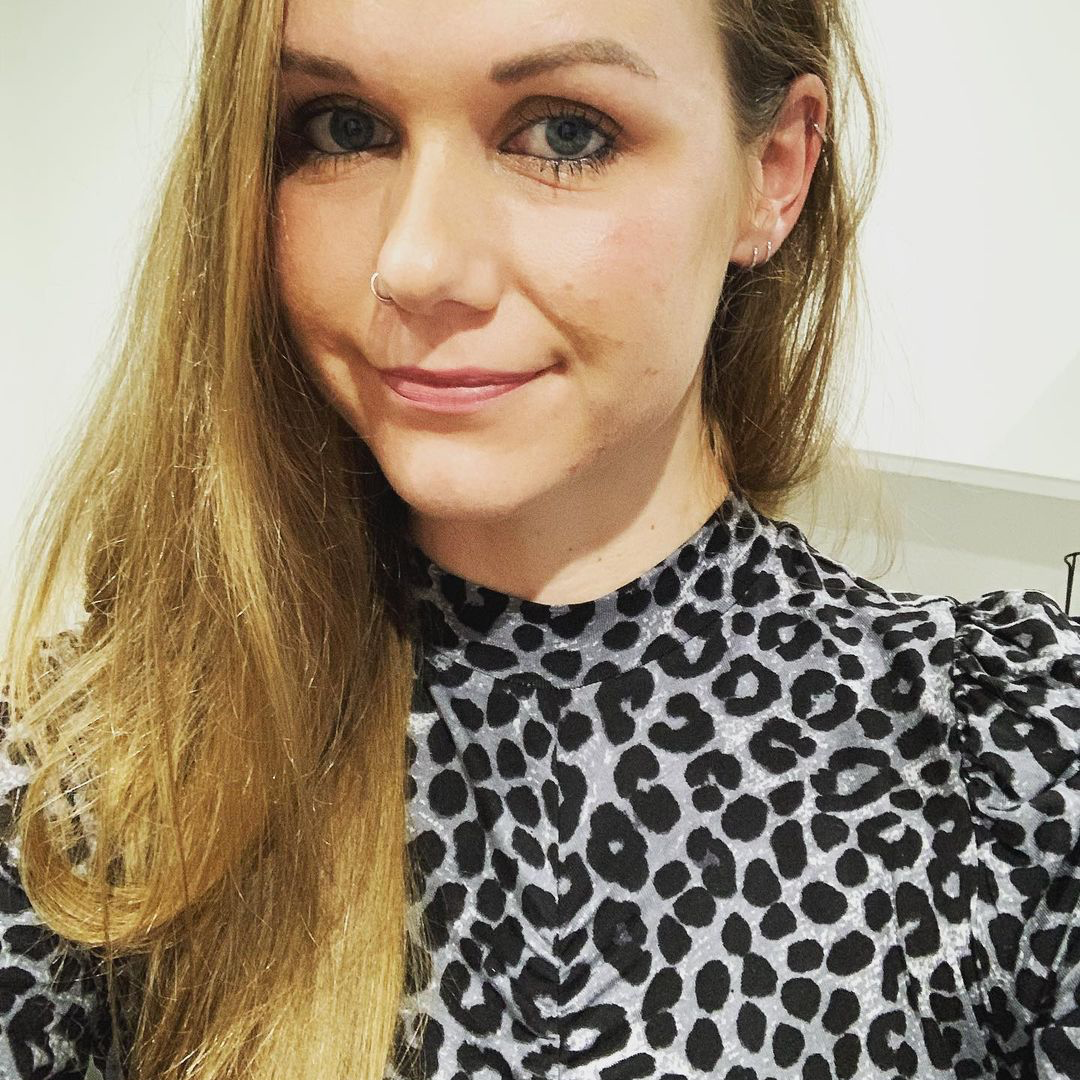 I'm an avid foodie and engineer with a passion (fruit) for fitness, living on the South Coast of England. I started my food Instagram account, @thehungryvicky, as I wanted to show that you can enjoy all different types of food and lead a happy, healthy and fruitful lifestyle. Food is your friend! I think that Jungle Fruits are grape due to their versatility and delicious, sweet taste. They are raisin the bar for other dried fruit companies. I'm berry excited to be working with such a brilliant company and am confident that Jungle fruits and I will make the perfect pear!
What's your Favourite Jungle Fruits Snack?
My fav Jungle Fruit snack is

 Gently toasted coconut bites 
What's your Favourite Quote?
Favourite quote: "Insanity: doing the same thing over and over again and expecting different results"- Albert Einstein 
Vicky's Creations
Click to view Vicky's recipes