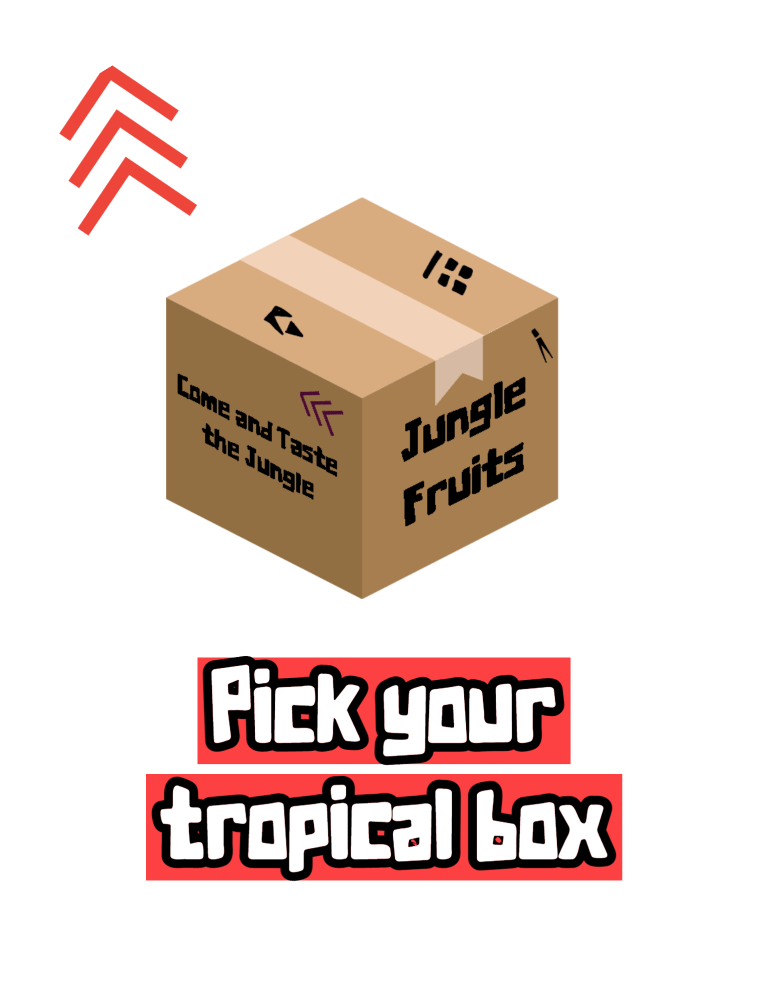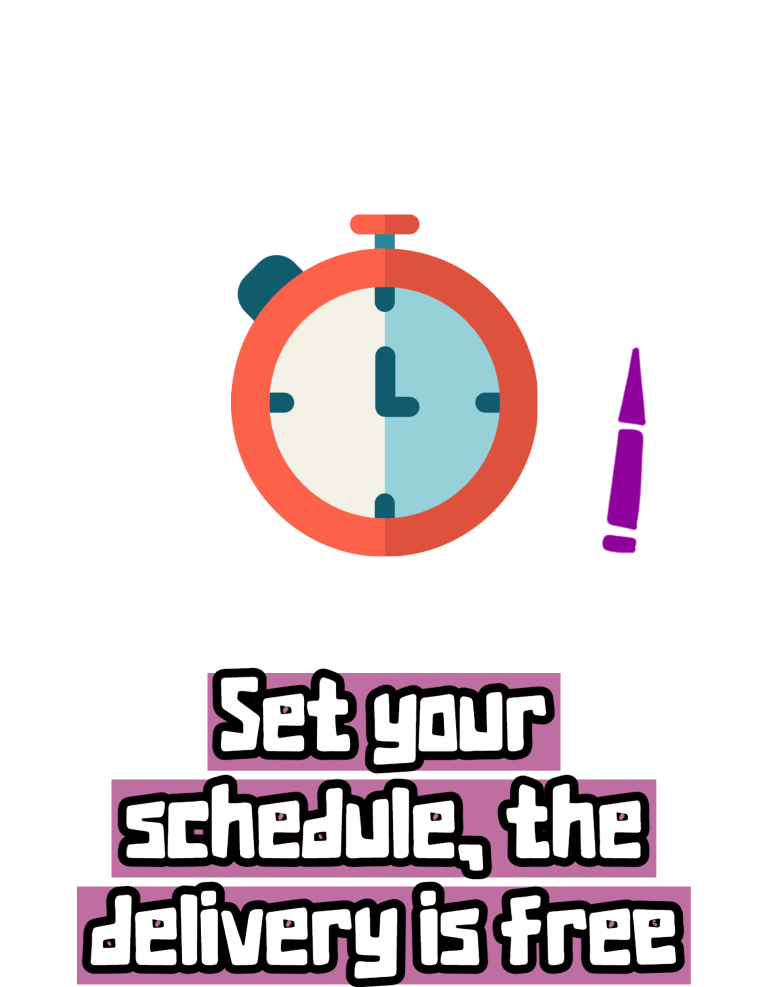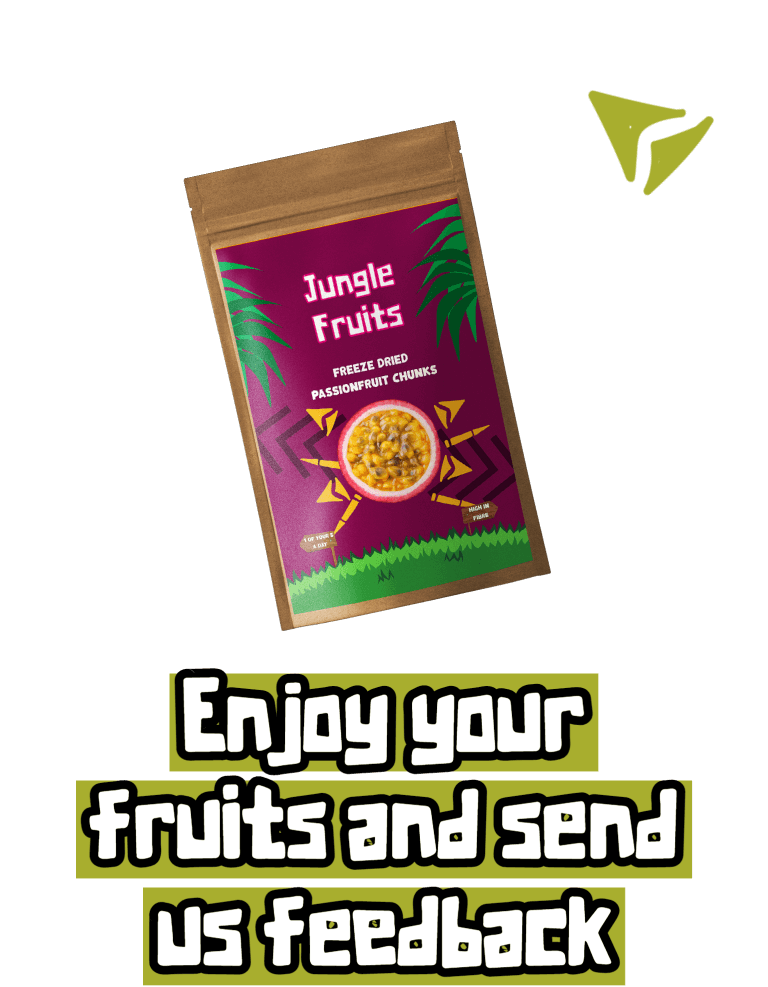 Delicious, exotic freeze dried and gently dried fruits delivered straight to your door, ready to eat as a convenient on the go snack or to blend with all your recipes.
Whether you are looking for a healthy snack or you want shake up your snacking and try some of the rarest fruits our world has to offer we've got you covered. Get your Jungle Fruits subscription today and come and taste the Jungle
Choose your fruit box 📦
The first step would be to choose your fruit box you would like to subscribe to. We have a range of different options available. Choose between our mystery box (no repeat fruits), our limited edition fruits and our exotic boxes such as lychee, pineapple and many more.
Pick Your Fruit
Get your exotic fruits delivered on your schedule
We have a wide range of flexible subscription options for you to enjoy. You can set your schedule to be delivered every week, every 2 weeks, every 3 weeks the power is in your hand. Another good thing about the subscription is that you can edit it anytime, if you want to skip a delivery, edit the frequency or even change the snacks being the delivered just pop us a message and we will get it sorted straight away. Who knew subscriptions could be this easy right?
Uncover the Jungle Rewards
Earn points as your subscription goes of and use them to get money off your next box or some of our cool merch. We also love showing our love and appreciation so you'll find special touches in our boxes, we may toss in an extra bag, add in a new flavour or just put in a special thank you note.
Start earning Rewards
We love feedback
Give us feedback and help us bring the taste of the tropics to our concrete jungles. We want to hear your loves and pains and most importantly your suggestions.