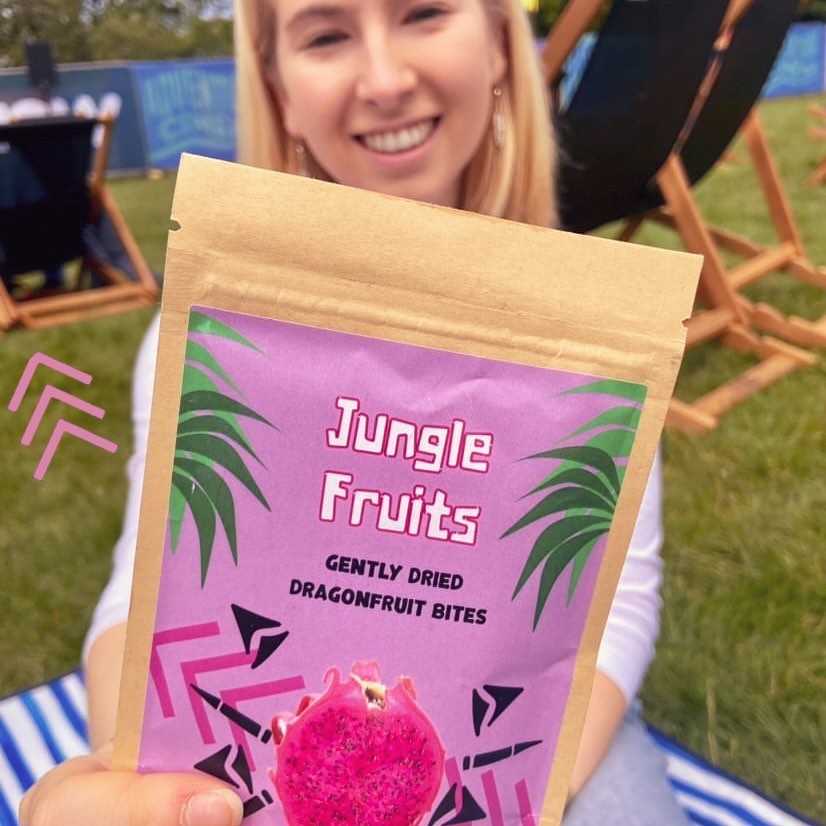 Hey I'm Molly and I'm a veterinary student at the University of Nottingham! I have always adored wildlife and conservation and one day hope to carry that passion over into my career, travelling the world helping out various animal conservation and rehabilitation charities.
My love of healthy, well balanced food and trying new flavours has always been a part of my life, and since living with my boyfriend I have got to cook for someone else and impress them every day! And thus my foodie persona munchingwithmolly_x was born!
What's your Favourite Jungle Fruits Snack?
My fav Jungle Fruit snack if definitely the dried watermelon! How do you even dry a watermelon...and make it taste so mind-blowingly good?
What's your Favourite Quote?
My favourite quote is "Be who you are and say what you feel, because those who mind don't matter, and those matter don't mind.' Dr Seuss; OR 'I'm not over fond of animals. I am merely astounded by them.' David Attenborough. Chose which ever you want! Or both hehe!
Molly's Creations
Click to view Molly's recipes