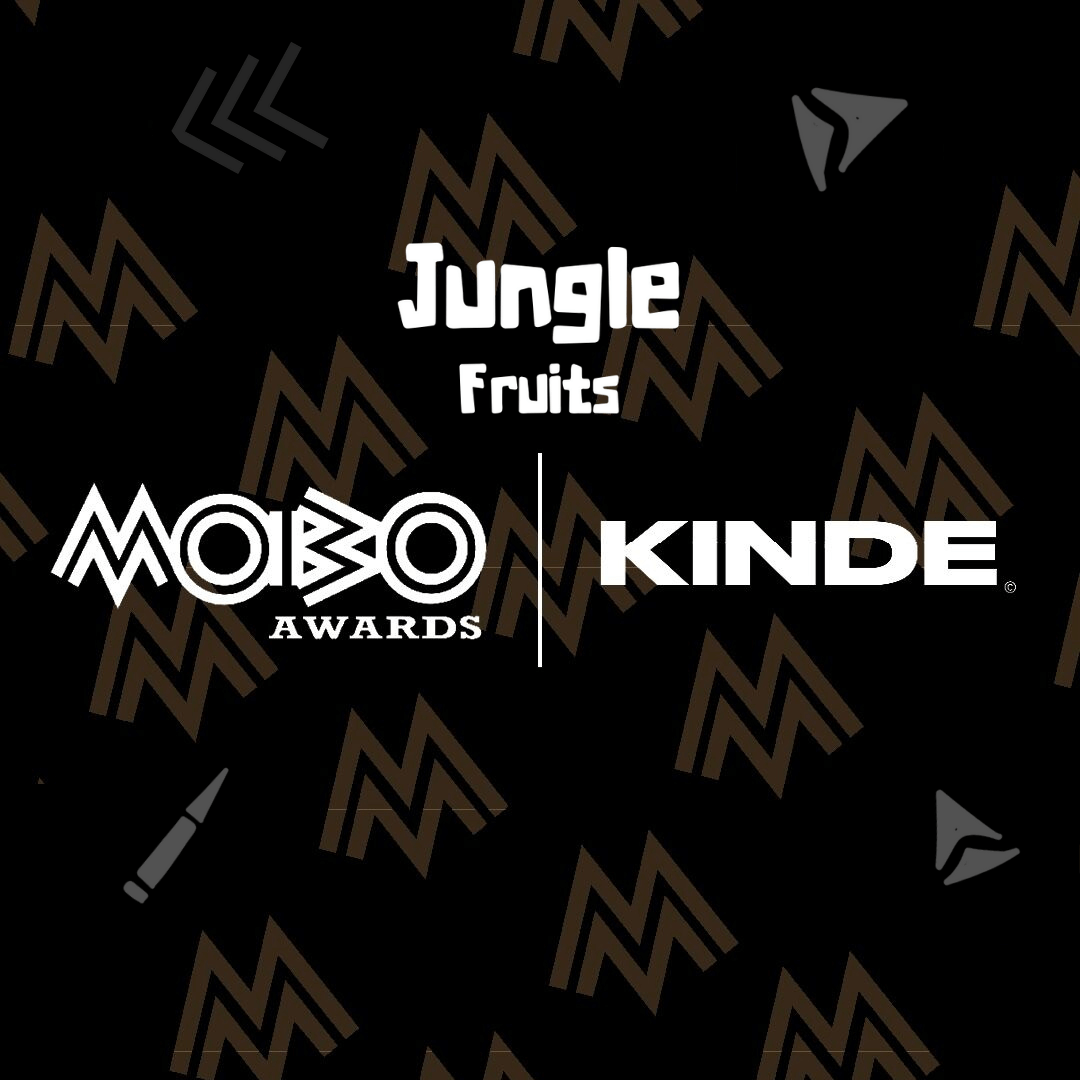 So if you attended the recent MOBO awards 2021 held in Coventry this year then you may have seen some of our Jungle Fruits being eaten around the place. 
We were lucky enough to be featured co-branded gift bags by KINDE group. KINDE is an entertainment & marketing agency championing the culture & its communities by placing audiences at the heart of entertainment and was created by our friend Michael Makinde. 
We were placed alongside some very elite brands including:
who create natural vegan skincare products which blends the rich botanical life of West Africa with traditional English aromatherapy. 
who have a wide range of African, Caribbean and Asian Inspired Jewellery and Accessories.
who sell amazing beard and hair growth oils.
which uses the world's finest ingredients in order to create their perfumes. 
And of course our range of dried fruit snacks were also featured including our dried mangoes, dried watermelons, dried lychee and many more.
A massive shout out to everyone that was in attendance and to all those who were nominated and awarded. 
And lastly a massive shoutout to KINDE group for making this happen. 
 You can keep up to date with all our latest news and blogs by subscribing to our newsletters. You'll be the first to know of our latest news, recipes and discounts.